If you have taken an interest in what holistic nutrition is, and how you can be a holistic nutritionist yourself, then you have come to the right place as today we will be discussing the background to holistic nutrition, why people are more interested in holistic health nowadays, and what steps you will need to take to be like the other holistic nutrition professionals.
So, just what is holistic nutrition?
Let's read on to learn more.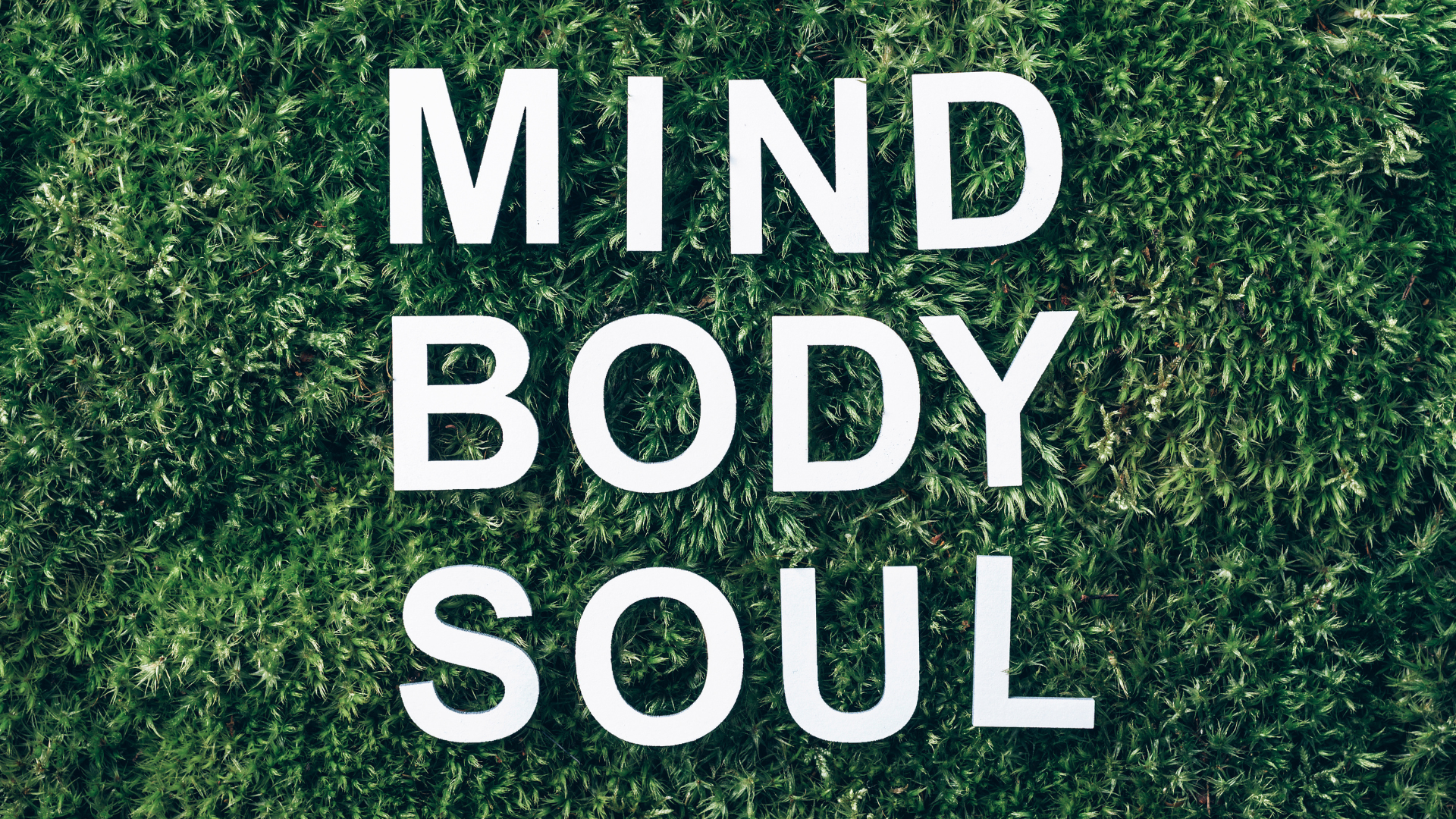 The Background of Holistic Nutrition
A holistic diet equals a healthy diet, whilst it may not be your basic definition of a diet, as most diets are aimed toward losing weight, holistic nutrition focuses on a natural approach to health and wellness that brings in nutrition as well as lifestyle and the environment to promote health and prevent disease.
It is very evident that diet and lifestyle will influence our health from physical health to mental health, which is why what we put into our bodies has to be things that can fuel us in a positive way for optimal health.
Eating organic and natural foods provides us with the nutrients as well as the vitamins and minerals that our bodies need to function and develop.
Everything Comes Together as One
Not only does it focus on dietary habits and physical well-being, but the use of nutritional supplements, mindset, and spirituality is also a big part of holistic nutrition, and when you speak to holistic nutritionists, they will show you how these things are connected and what that can mean for your life stages.
So, if you want to have a holistic approach to eating foods and living your life, you will need to start somewhere.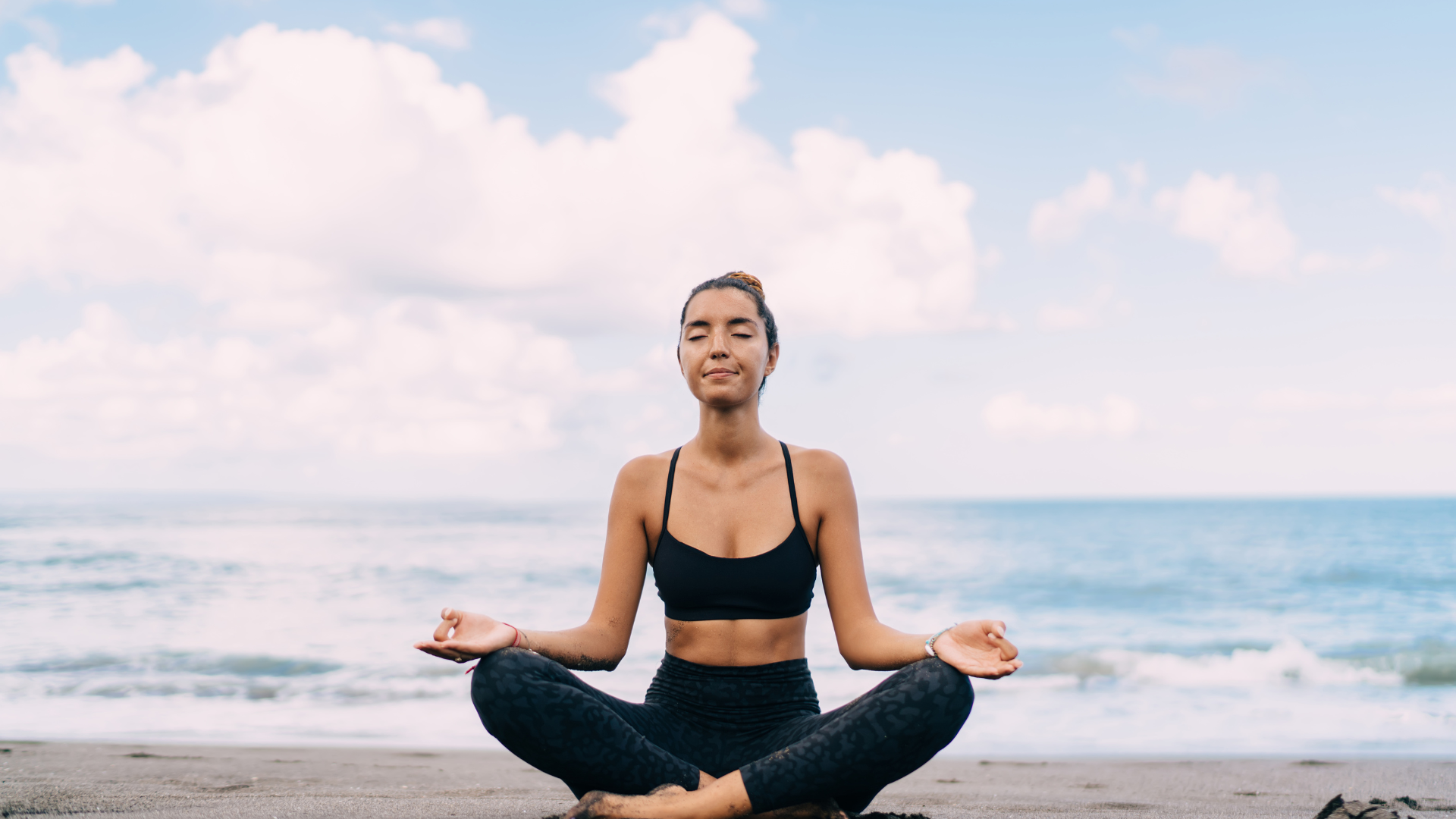 Beginning Your Holistic Nutrition Education
Educating yourself on what it takes to have a holistic approach to your life will help you understand what goes into holistic nutrition and how it can benefit you when done correctly.
Disclaimer
Before you change your eating habits or try out any new supplements, always check with your doctor first to see if it is the right thing for you to take on, especially if you deal with any underlying health issues that require medical attention.
If allowed to go ahead, get in touch with a holistic nutrition professional to discuss what your next steps can be and how you can incorporate that into your lifestyle.
Ensure that your holistic nutritionist has all of their credentials, such as passing the examination laid out by the Holistic Nutrition Credentialing Board so you know that they are a board-certified nutrition professional.
Many holistic nutritionists, like the ones available at a london nutrition clinic or a similar facility elsewhere, will begin as registered dietitians or licensed nutritionists, so you know that they have the background and understand the principles of a healthy and proper diet to benefit the body and mind.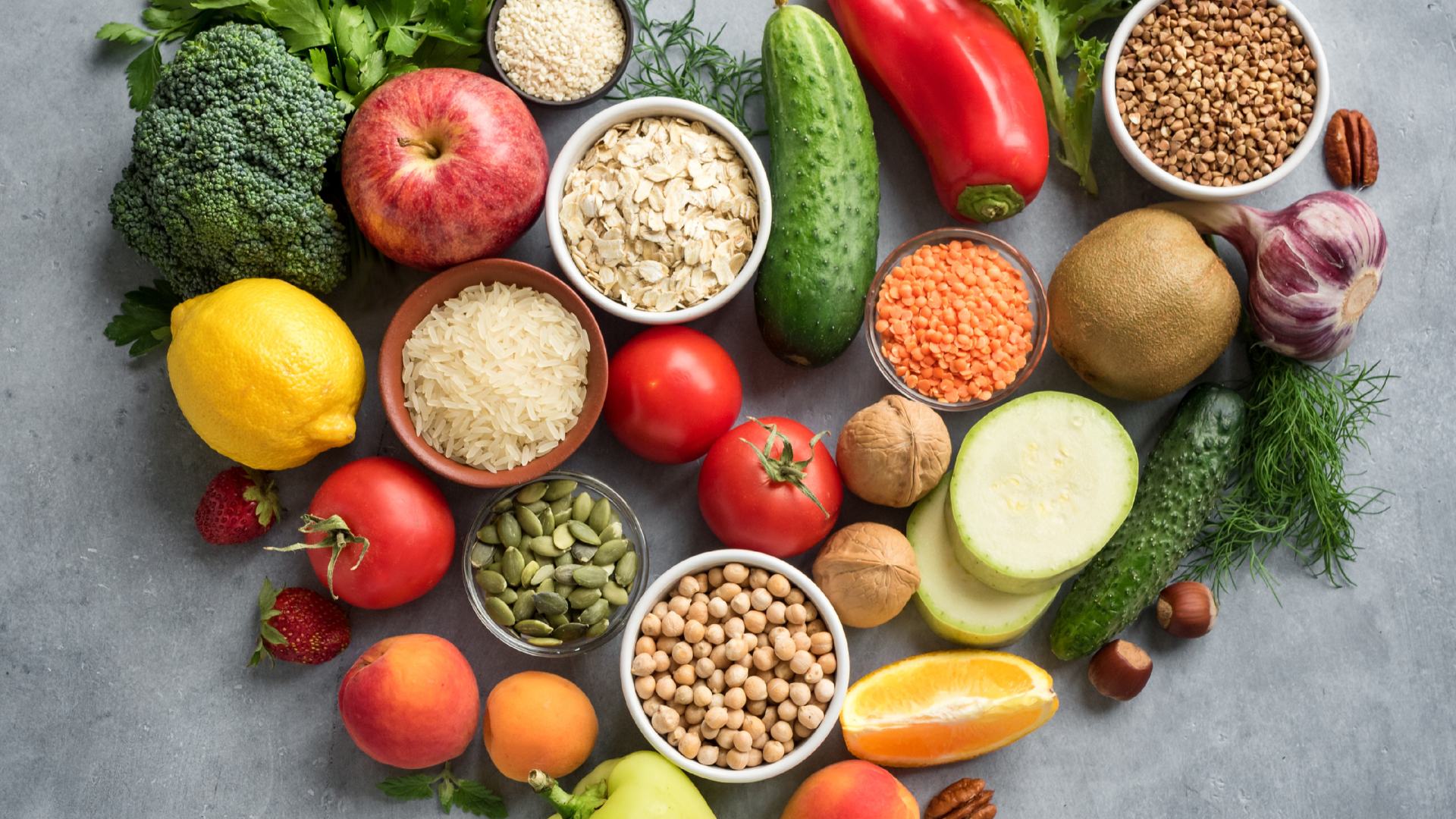 What Are The Holistic Nutrition Principles?
First of all, you should primarily be eating healthy food that is unrefined, unprocessed, and organic, these are whole foods and will benefit your body greatly.
Whilst you may take supplements to fill in any gaps that you may be missing in your nutrition maybe due to intolerance or allergy, it is still important to get as much as you can from your food.
Keeping yourself up to date with nutrition and the latest research that has come out so you can use this to your benefit and help your body achieve everything it needs.
You have to be aware of the relationship between food and earth which includes farming, soil, toxicity, organic foods, processing, and food additives.
Finally, promoting healthy habits within your life that sustain you and nourish your mind and soul. This can mean doing daily exercise as well as taking on daily meditation to calm and focus the mind.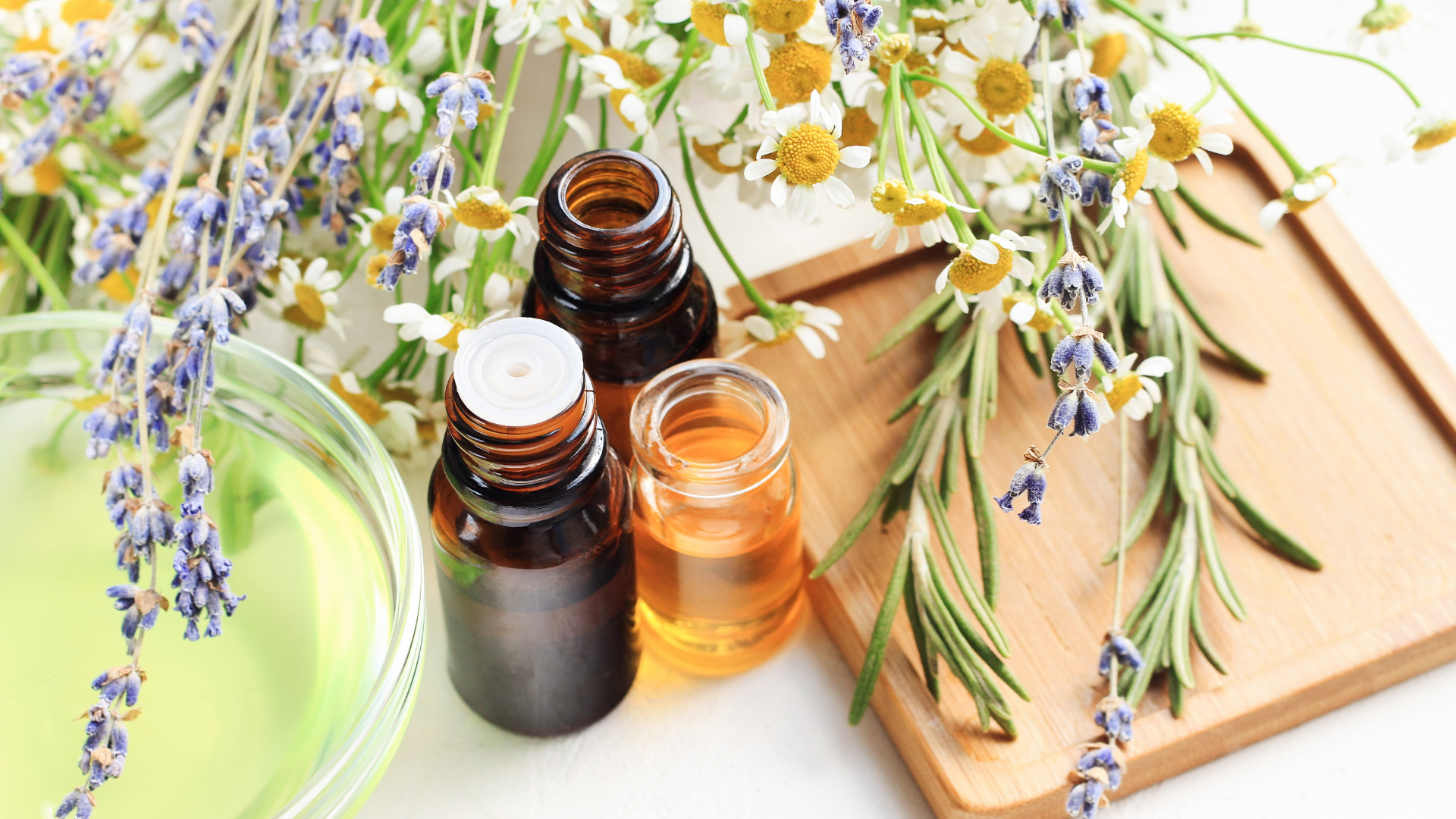 Why is Holistic Nutrition Important?
Holistic nutrition is not the answer to every ailment or issue we have, sometimes it is in our genetic makeup and we are unable to change that.
But, with the issues that do come from the environment and our lifestyle, we do have the power to alter to reverse these if we know how to and keep at it.
Some people are pre-disposed to certain diseases such as heart disease, cardiovascular issues, cancer, etc., whilst these are not easy to just stop, especially with a strong bloodline that may have had these problems from very far back, holistic nutrition can help with managing those symptoms as well as delaying it.
Everyone knows that a healthy diet and lifestyle can contribute to their health very positively and it can stand them in better stead.
Getting to a healthy weight can stop heart plaque build-up and lower blood pressure.
Exercising can strengthen muscles and bones so that when people get older they do not have serious issues with their bone density.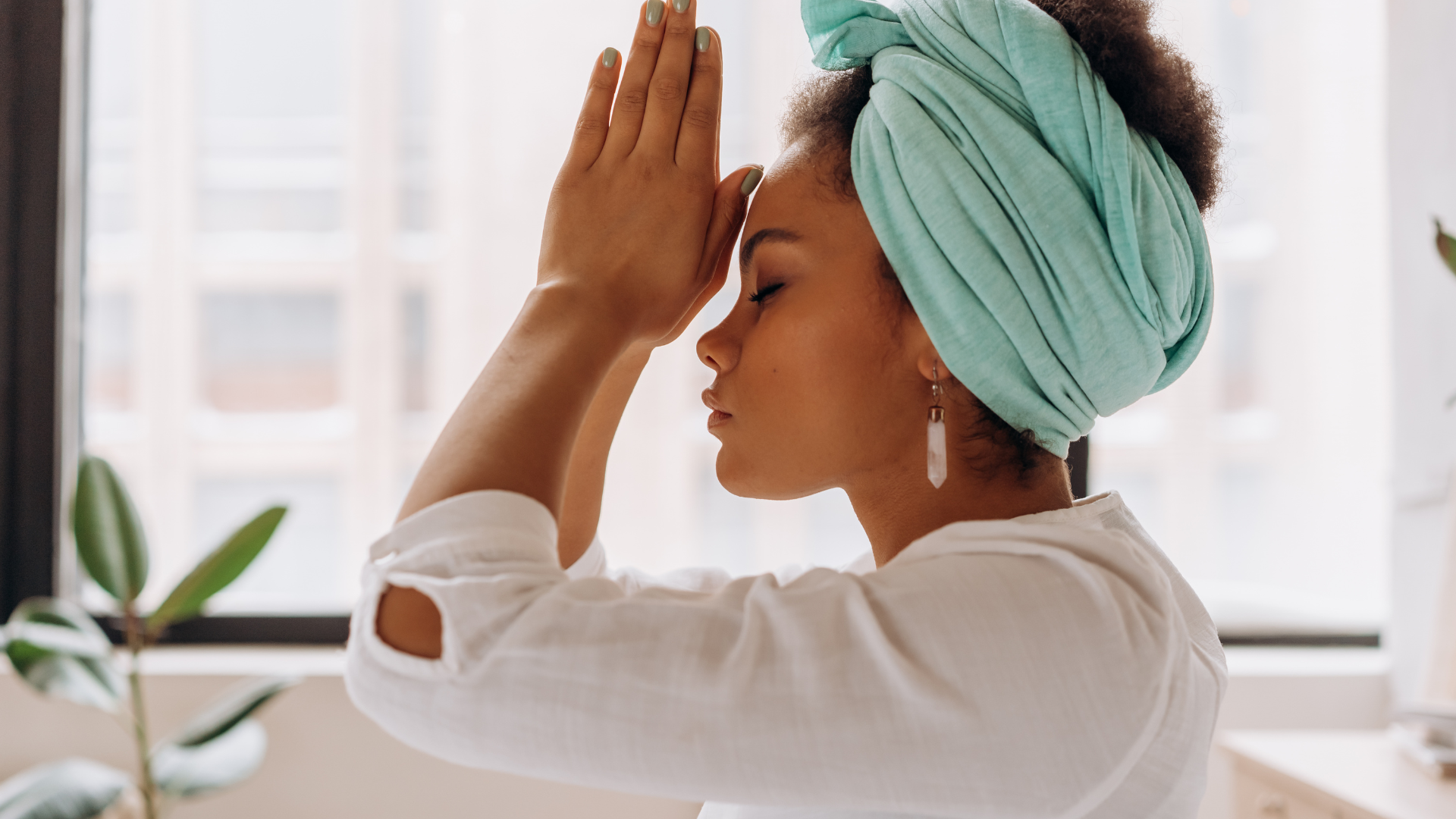 How Can You Eat Holistically?
Your food choices will always be important, and you need to be aware of exactly what you are putting into your body. If you're struggling with maintaining a diet that offers you optimal nutrition, you should consult a professional for some insight and understanding into how you can make the most of what you eat. There are clinics you can go to that specialize in integrative medicine and a holistic approach to nutrition. These centres can offer you solutions based on what your body requires, which can help you achieve a healthier lifestyle.
Moving on, here are some ways that you can eat on a holistic diet and what type of food you should be aiming for when you are prepping and planning your meals.
Eat Natural Food
Try and eat food as close as you can to its natural state, bypassing all the processed ingredients and added sugar that can cause you sickness and make you feel lethargic throughout the day and night.
Focus on fruits and vegetables as well as nuts, seeds, whole grains, legumes, etc.
Don't Stick to One Food Group
Eat the rainbow of food to help you get in all your vitamins and minerals that add to a healthy body.
Look up what various vitamins do and what natural foods have them in to help you create meals and snacks that provide you with the essentials.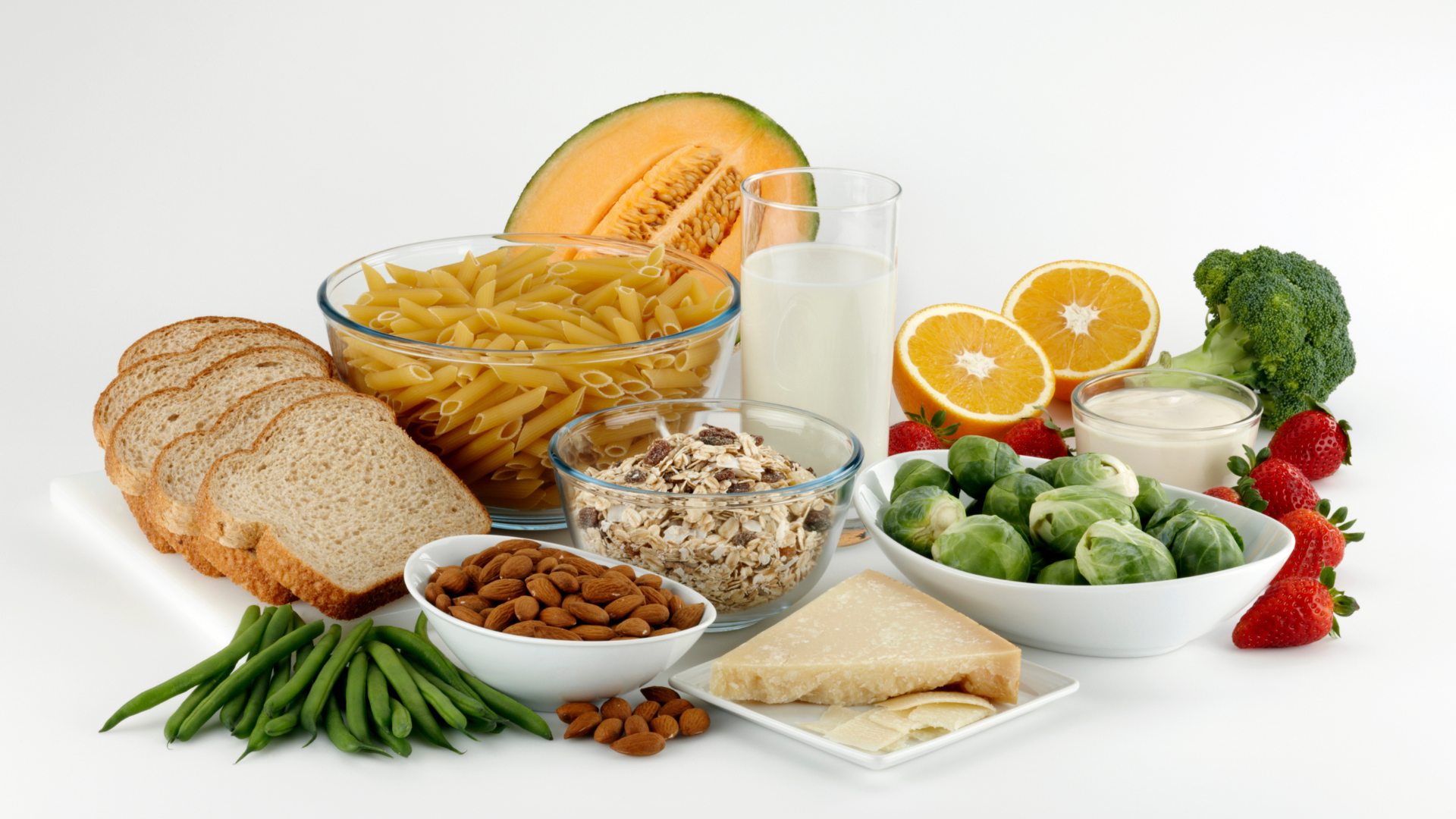 Eliminate Chemically Based Foods
Anything that has artificial sweeteners, added colors and flavors, as well as preservatives, can not be good for your body.
Buy from brands you trust to be natural and look at making your own foods and creating meals that you know don't have any of that stuff in them.
Avoid Processed Foods
Fast food can taste great, but that is because of what has been added to it, and if you really looked into how they were made with salts and sugars, then you will be aware of what is going into your body and the impact it can have with constant eating.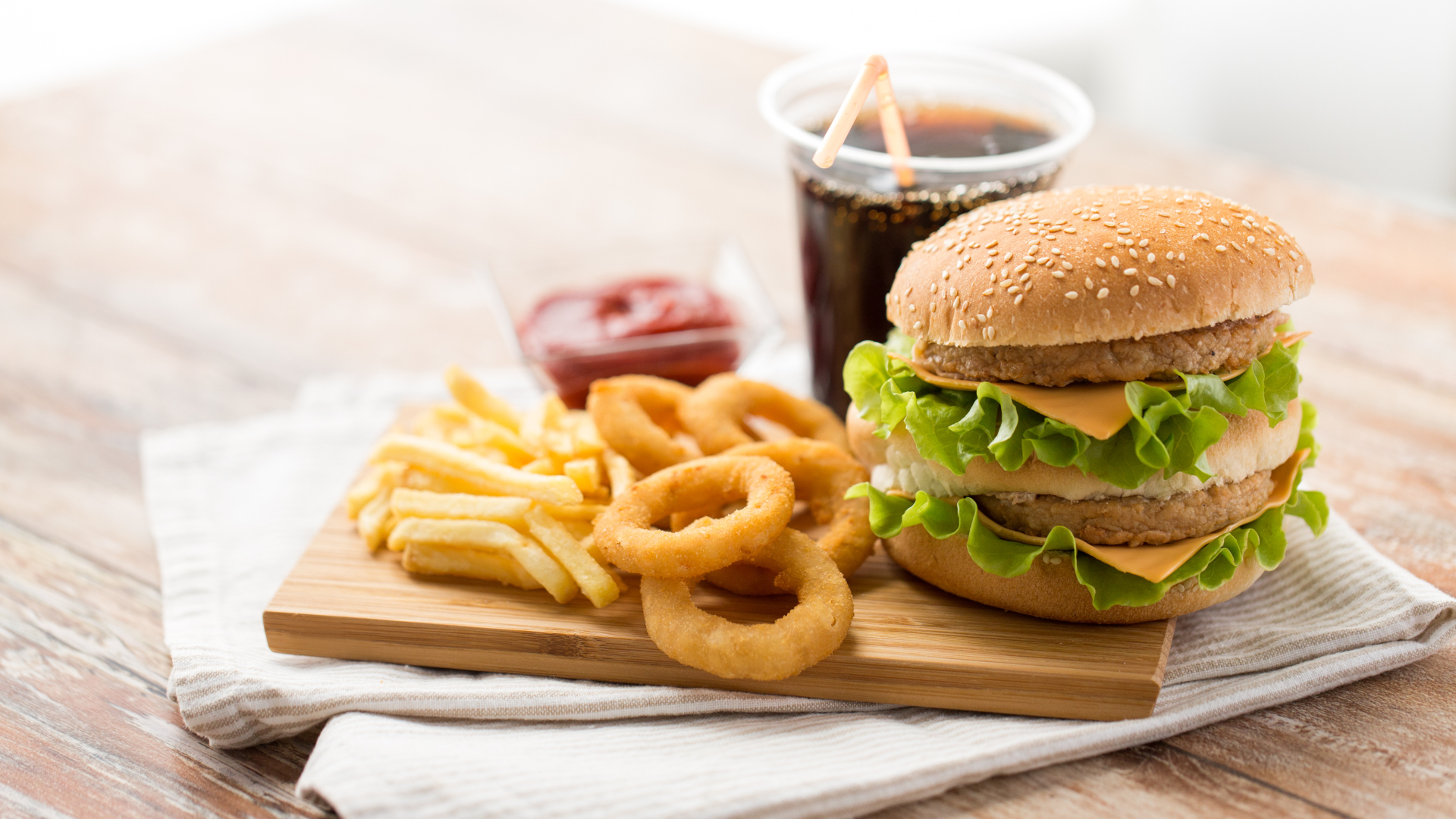 Buy Meat That is Free Range (If Possible)
These are normally free from antibiotics and hormones which are given to animals confined in small spaces or bred together for the purpose of mass production.
Always Be Mindful When Eating
Be aware of what you are eating and how much you are eating to help you understand that what you put in your body will have an effect and that effect relies on you.
After eating food high in sugar you may feel a surge of energy and then a huge crash which can cause you to feel unwell as well as headachey making you mentally upset because your body is dragging from the downturn.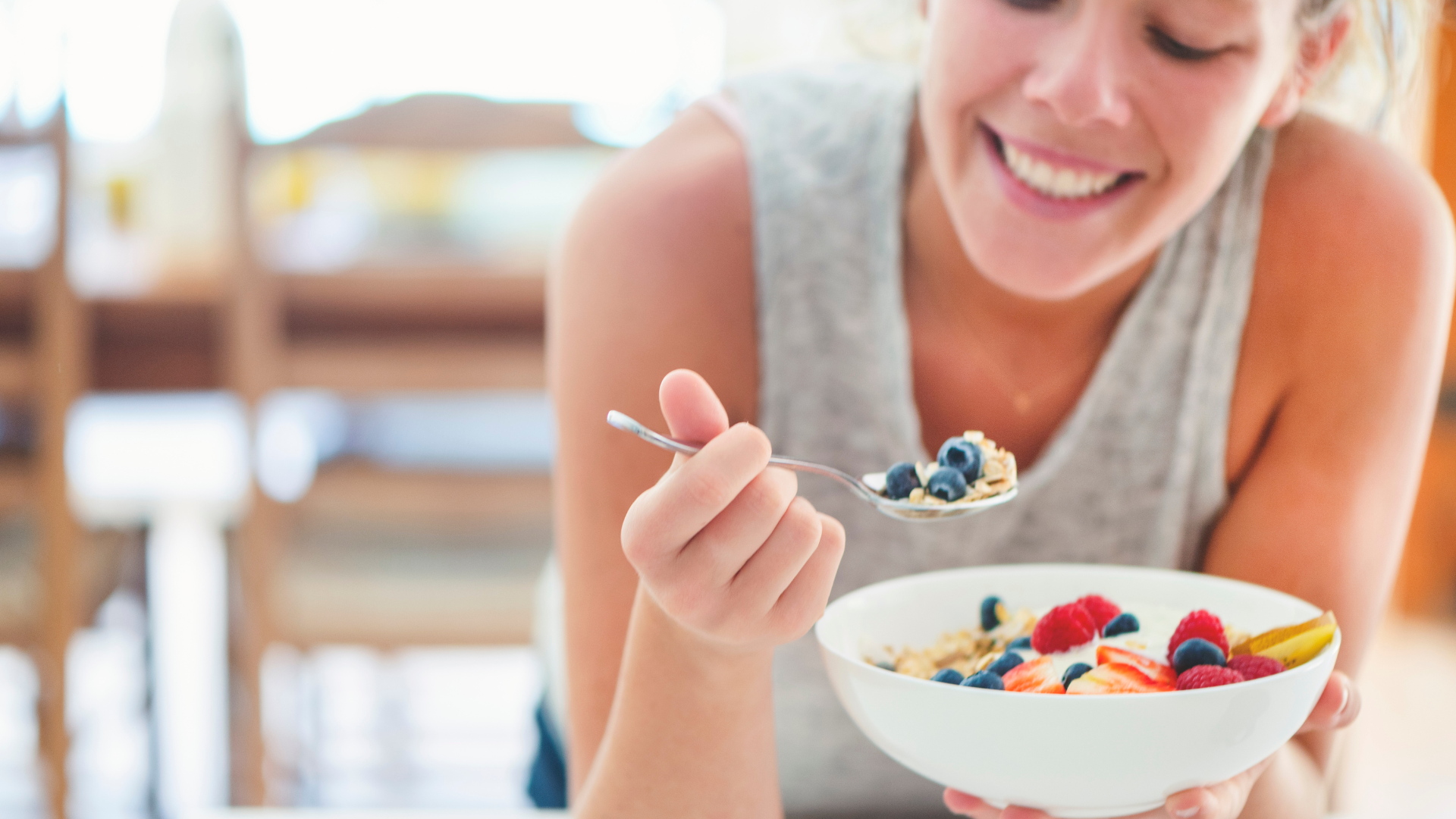 What Else Can You Do For a Holistic Life?
Nutrition is a big part of living a holistic based life, but you will also need to think about –
Forging positive relationships.
Being and staying active daily.
Managing your stress in healthy and proactive ways.
Getting as much quality sleep as possible (7 to 9 hours per night).
Using holistic remedies where possible.
Conclusion
Now that you are aware of what holistic nutrition is and how you can incorporate it into your daily life, you hopefully, will be able to see the benefits as time goes on.
Always consult with professionals before changing your lifestyle in serious ways as it could affect you and your health. It is essential that you are aware.